WE CREATE BEAUTIFUL KITCHENS, BATHROOMS, LAUNDRIES AND STORAGE SPACES
Kitchen Update specialises in custom-designed kitchens, bathrooms, laundries, wardrobes and walk-in robes, wall units and bar areas. Our expert team comprises specialist designers who can bring their wealth of experience to ensure your interior design project is perfectly suited to your requirements. Drop by our Cheltenham showroom or give us a call to find out how we can create a space you and your family will love for many years to come.
Your kitchen should be the centrepiece of your home – a space where you can cook up a storm or relax over a quiet meal. Whether you are catering for a couple or an army, your kitchen needs to be up to the task and here's where great design and an eye for practicality will create a space that's perfect for you.
Smart bathroom design creates a space that both indulges our need for rest and relaxation as well as takes care of our practical requirements. Specialist designers apply expertise in space planning, knowledge of latest technologies, plus clever ideas for layout and design to ensure your dream bathroom comes to life.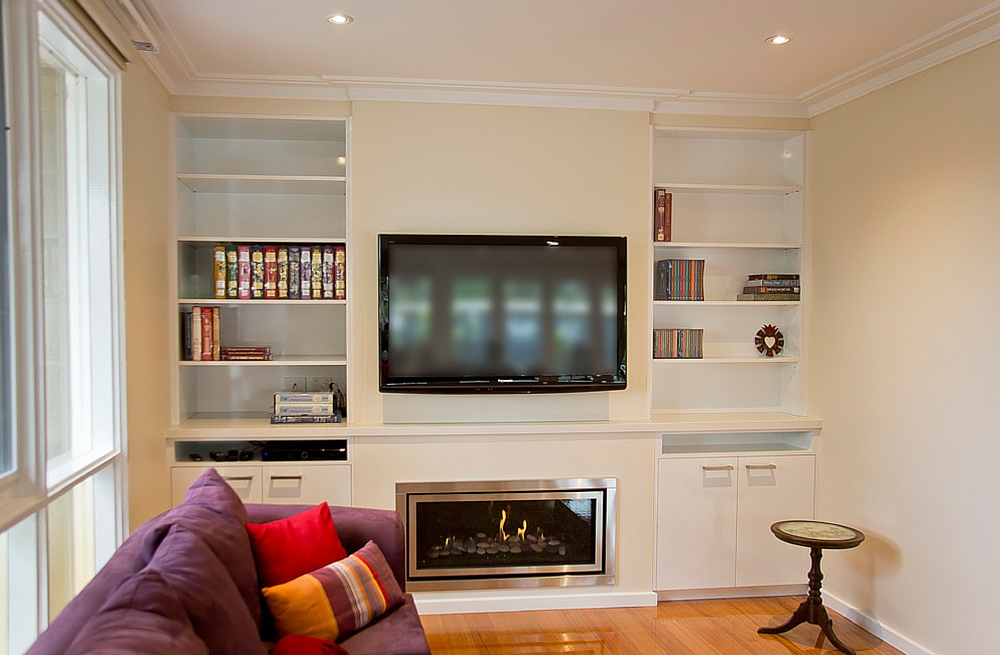 Kitchen Update specialises in a range of interior design services including custom-designed laundries, wardrobes, walk-in robes, wall units and other built-in furniture, as well as kitchens and bathrooms. Our qualified designers work closely with you to personalise the space to suit your individual needs.